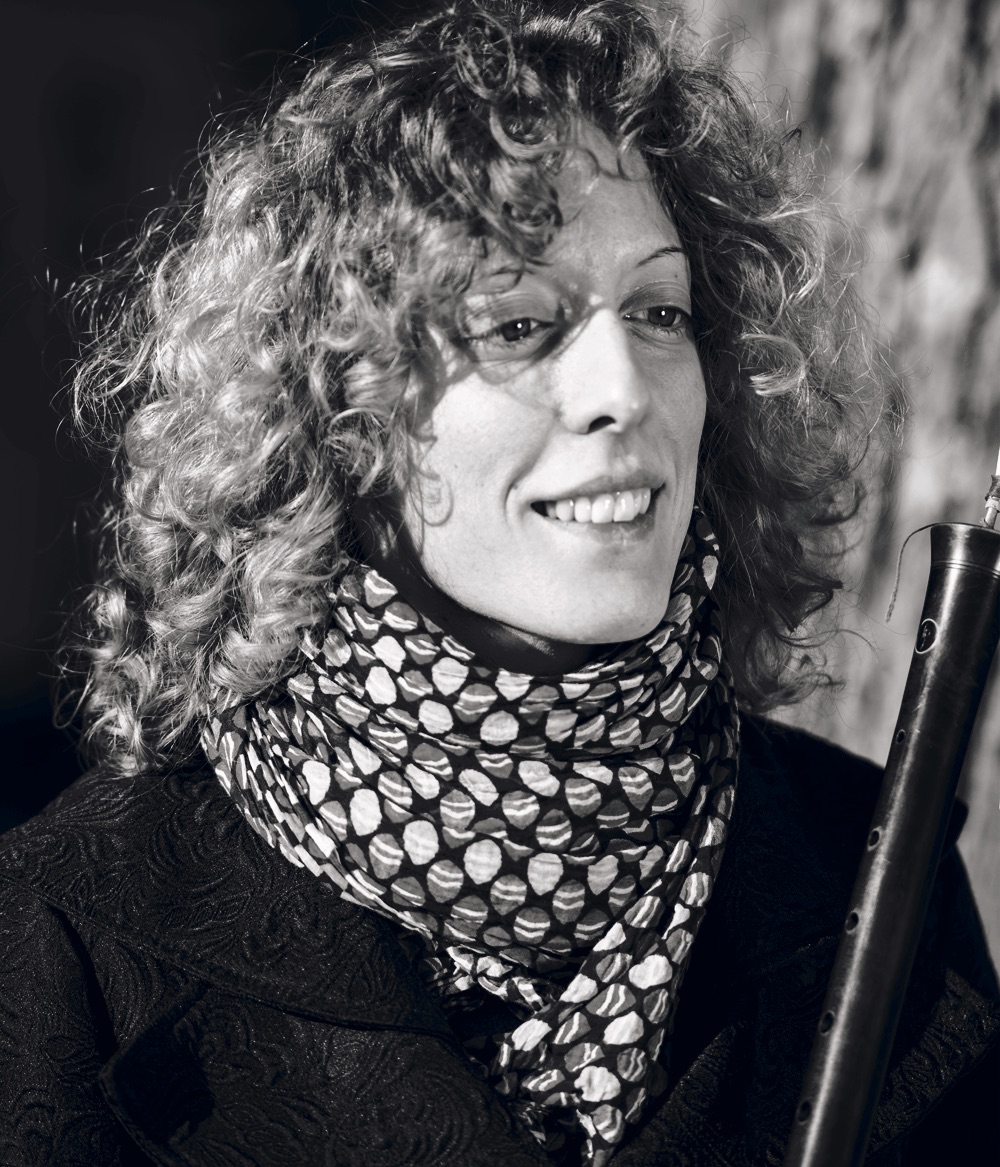 Raffaella Bortolini is a specialist of historical wind instruments. After her bachelor in baroque oboe with Paolo Faldi in Vicenza, she earned a Master in historical performance practice with Ann-Kathrin Brüggemann in Freiburg im Breisgau and continued her studies with Katharina Arfken in Basel. She studied recorder for many years with Sergio Balestracci, Lorenzo Cavasanti and Corina Marti specialising in renaissance and baroque repertoire. In 2015 she achieved a Master in shawm and medieval music with Ian Harrison at the Schola Cantorum Basiliensis. She is now a Ph.D student in musicology at the Sorbonne University in Paris.
Raffaella regularly performs in orchestras and chamber groups in Europe and Asia. She is the artistic director of Ensemble Seraphim, dedicated to the performance of medieval and early renaissance music.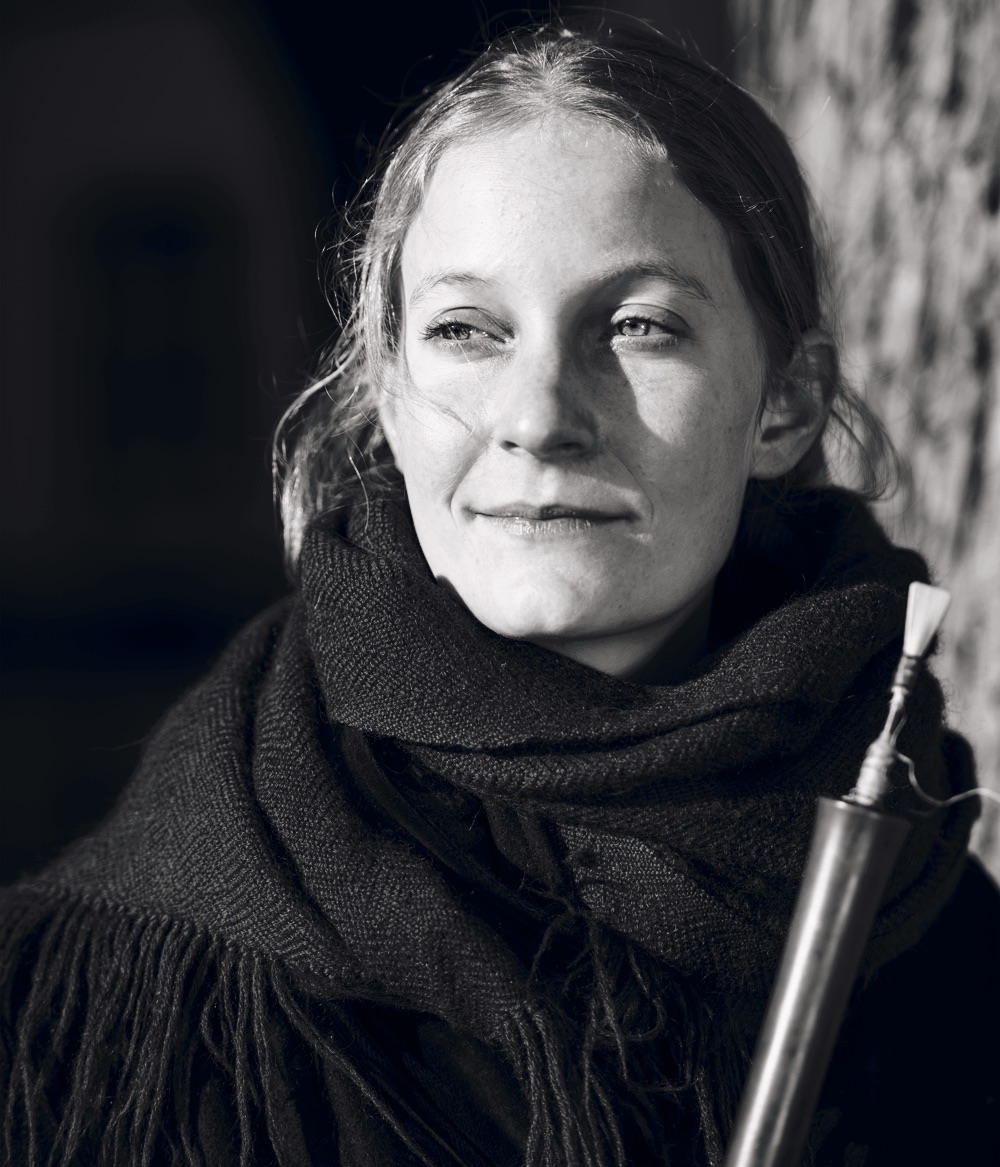 Rachel Heymans studied recorder in Brussels, Berlin and Basel. Interested in different repertoires and styles, she discovered and studied the music for recorders from the Middle-Ages to contemporary music with Frédéric de Roos, Laura Pok, Tomma Wessel, Gerd Lünenbürger, Antonio Politano and Corina Marti as teachers. During her recorder studies in the Middle-ages department of the Schola Cantorum, she discovers the Shawm and the impressive sound of Alta Capella with Ian Harrison. In love with the sound of the baroque oboe, she starts later to learn how to play this instrument with Katahrina Arfken, Ann-Kathryn Brüggemann and Benoit Laurent. She was lucky enough to participate and learn in masterclasses with Concerto Köln, the Freiburger Baroque Orchestra, and under L.G. Alarcon or V. Luks conducting.
She plays Oboe and Recorder in different orchestras, as well as in chamber music and solo recitals.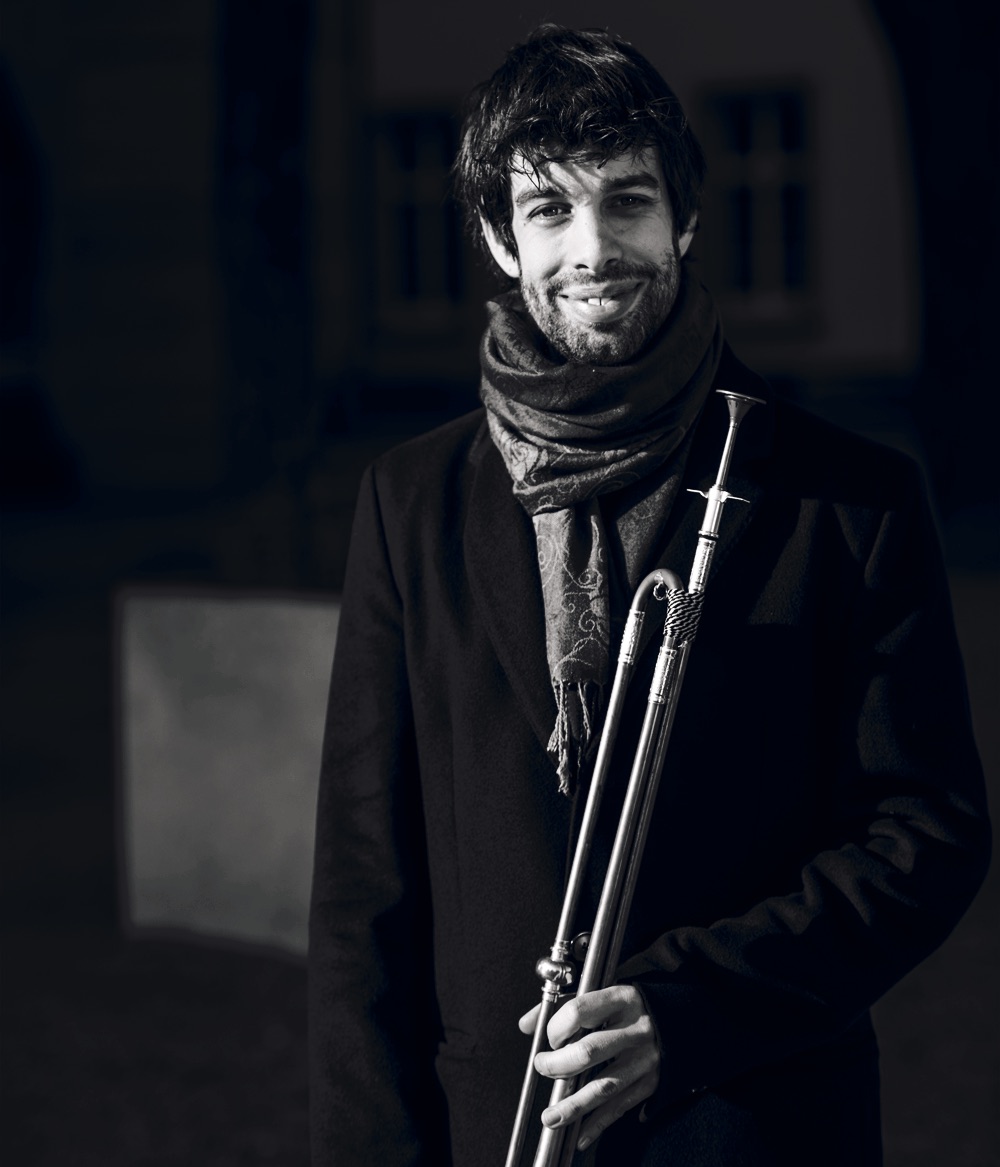 Daniel Serafini was born in Luxembourg and studied Trombone at the Royal Northern College of Music in Manchester and the Royal College of Music in London, before heading to Switzerland to further his studies specialising on the Sackbut and Slide Trumpet at the Schola Cantorum Basiliensis. Here he gained a deeper insight into the world of medieval and renaissance music and performed with some of the leading experts in this field.
Daniel has performed with many of the leading period performances groups in the UK and in Europe including the Freiburger Barock Orchester (D), Wratislavii Cantans (PL) and the Gabrieli Consort (UK).

His keen interested in contemporary music has also led to exciting collaborations, most notably a new composition for sackbut by Fabrice Fitch, Agricola IXb, which was premiered at the National Gallery in London
Ershad Tehrani started his musical education at an early age studying Persian traditional percussion instruments (Daf, Tombak, Dayereh, etc.) and the double bass in Iran. He holds a BA in Music Performance from the Art University of Tehran and went on to become a teacher of traditional percussions at the Tehran Music Schools before moving to France for further studies.
In 2018 he achieved a performer diploma in double bass at the Conservatoire à rayonnement régional de Paris with Richard Myron. Currently he is pursuing a degree in musicology at the Sorbonne University of Paris.
As percussionist he worked with different ancient music ensembles and musicians such as: Abya Yalla, Les Voix Errantes, Robin Troman, Sebastien Marcq and Jean-Jacques Herbin.